The name reflects a tapestry of individuals, artisans and designers who collaborate across various disciplines to create individualised pieces that transform ordinary living spaces into extraordinary places.


Together we bring fine quality, sensibly priced, semi-luxurious handcrafted pieces to meet the evolving needsand desires of our customers.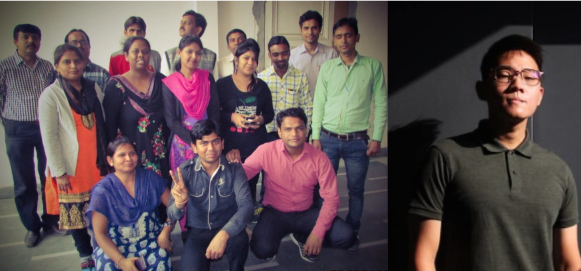 ARTISANS AND DESIGNERS
Every piece of furniture and artefact is a collaboration between the designer and artisan, from the drawing board to the final piece of creation.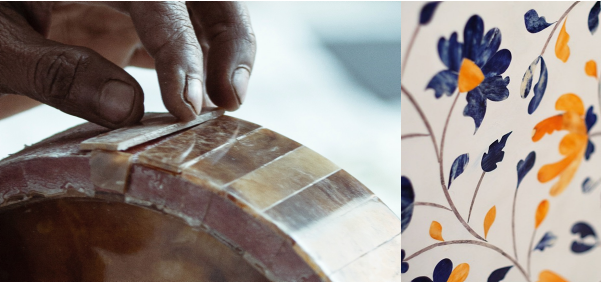 CRAFTSMANSHIP & TECHNIQUE
Each piece is intricately handcrafted by an artisan using a fine balance of traditional techniques and contemporary twist.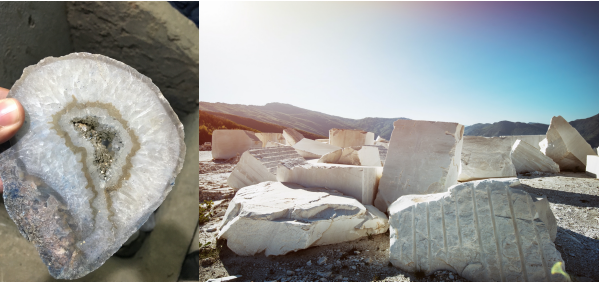 MATERIALS & ORIGIN
Our materials come from India and from all over the world. From Black Agate to Rose Quartz which are carefully and meticulously mined through the quarries
Powered by AZEXO Shopify page builder