Every piece of furniture and artefact is a collaboration between the designer and artisan, from the drawing board to the final piece of creation. 
The designer is liberated from designing for mass consumption - instead, with their designs hand crafted by artisans working with unique materials, we are able to provide the artisan not only a continuing source of livelihood but also the opportunity to preserve their centuries-old craftsmanship.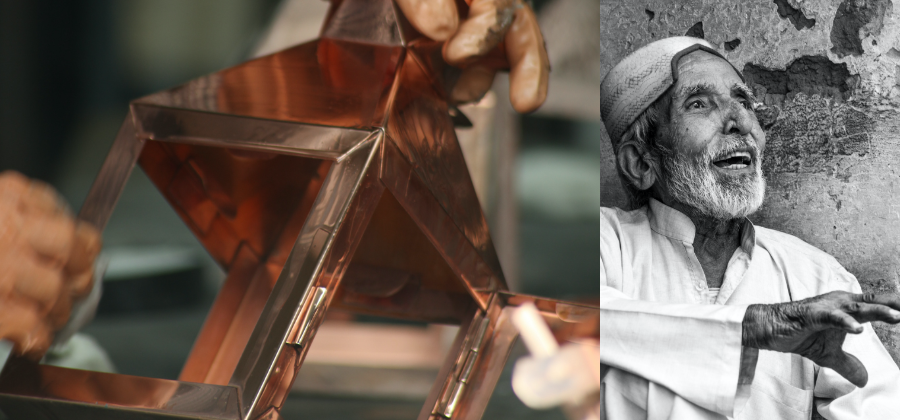 Our mantra is to foster a sustainable relationship with the community of craftsman and their time-honoured traditions and skills passed down through generations. As a result, our customers are able to enjoy and own fine quality, sensibly priced, semi-luxurious handcrafted pieces - making their dream home possible

DESIGNER COLLABORATIONS
Nathan Yong, hails from Singapore, where he runs a multi disciplinary design consultancy practice. His work is inspired by simple visual memories from everyday life, but pared down with the lightness of restraints. Instead of superfluous details, he captures the poetry of products through rigorous research and engineering, creating fresh styles and functions that fit effortlessly into the user's life. Amongst various accolades, Nathan has twice been the winner of the Red Dot Concept Design Award and in 2008 he received the prestigious Singapore President's Design Award; Designer of the Year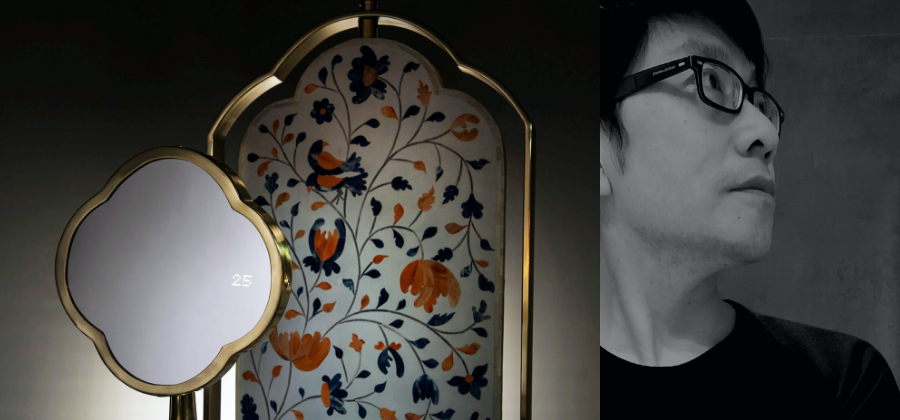 Jeremy Sun, is a design director at a local design consultancy based in Singapore that creates innovative and impactful design. Jeremy's design philosophy is reflected in his commitment to designing products to improve our overall quality of life. Motivated by his desire to make a difference, he applies design thinking to create effective solutions for the elderly in public facilities and housing. In 2013, he was part of the group awarded "Design of the Year'" for the President's Design Award.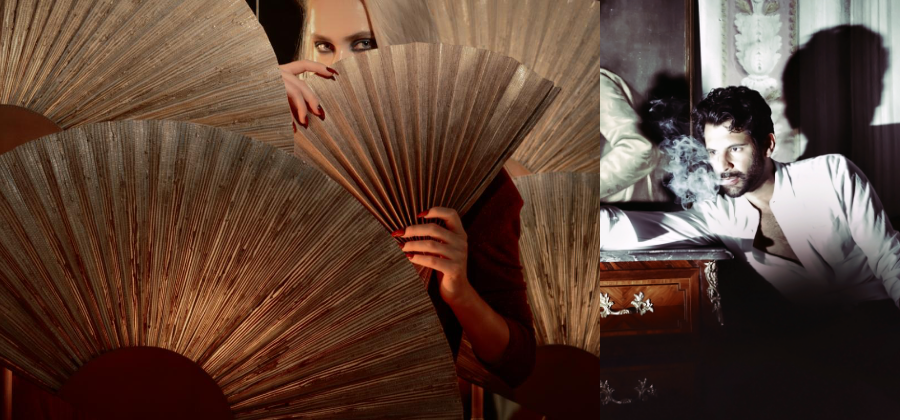 Amr Ali, is a Director at London based Multi Media Design Studio "AMR". With an emphasis on Bespoke Services, Curation and Art Direction he delivers his signature 'Modern Orientalist' style to Fashion, Branding, Architecture and Interior Design. Amr's Studio has collaborated with the Rolls Royce, Asprey, Amouage, Sony, and Mercedes Benz to name a few. His keen eye for Theatre and a woman's form has directed stage costumes for Florence and the Machine, Kylie Minogue, Tori Amos and his clients include Madonna, Beyonce Knowles, Katy Perry, Cindy Crawford and Claudia Schiffer.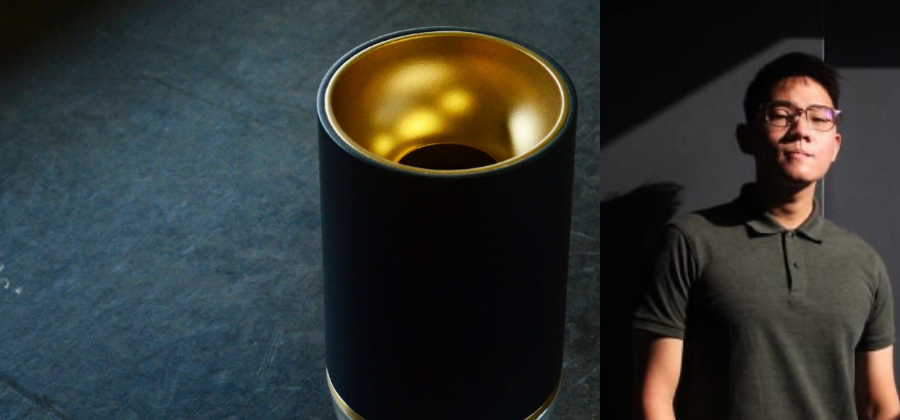 Brandon is driven to discover the intricacies when one moves away from the comfort zone to discover about something we know little or nothing of. The small euphoric gap between knowing nothing to understanding something is the phase that motivates Brandon in the project he undertakes. 'Creativity is the absence of the me' is what Brandon engages in his philosophy and to be selfless in his design approachEvery piece of furniture and artefact is a collaboration between the designer and artisan, from the drawing board to the final piece of creation.


Powered by AZEXO Shopify page builder